Terms & Conditions
Season pass holder enjoys unlimited travel between Singapore and Batam Island (Sekupang & Batam Center only) at any trip of the day. However based on availability of seats.
Season Pass is excluded of all taxes and departure fees at the respective terminals. All Departure and Terminal fees are payable at Majestic Fast Ferry Counters in Harbourfront Centre at S$10.00 and IDR 65,000 at departing Batam Terminal(Batam Center / Sekupang) upon collection of their boarding pass.
Season pass is available for purchase at Majestic Fast Ferry's HarbourFront Centre counter only (payment by cash or credit card only) and a season pass card will be issued upon payment made.
Season pass is valid from the date of activation, according to the type of pass purchased. Gold (30 days) / Platinum (90 days) / Sapphire (180 days) / Ruby (360 days)
Season pass is exclusive of Singapore Passenger Departure Fee (SPDF) and Batam Departure Fee. These fees are payable upon issuance of boarding pass by our counters.
Visas on arrival if required, is not inclusive in the season pass.
Season pass may require top up fees and/or additional surcharge on some sectors, apart from the SPDF and Batam Terminal Fee, payable also upon issuance of boarding pass by our counters.
Once a member purchases a season pass, it is only for the said member's exclusive use.
Season pass is non-transferable, non-refundable, not eligible for extension and non-convertible to cash. Any unused amount from a season pass is also non-refundable, non-transferable, not eligible for extension and non-convertible to cash.
Season pass is not valid in conjunction with any other Majestic Fast Ferry's fare promotions.
Season pass holders are responsible for changes in their passport particulars and must be submitted immediately to Majestic Fast Ferry. Season pass not carrying the current passport information of the owner would be temporarily invalidated until the passport information is updated.
One season pass is equivalent to only one set of passport information.
Season pass owner/holder is responsive for keeping themselves updated with the completed general terms and conditions of carriage published on our website www.majesticfastferry.com.sg.
Majestic Fast Ferry reserves the right to make amendments on the general terms and conditions pertaining to the season pass product without prior notice.
Season Pass holder must present their valid season pass card to the counter before issuance of boarding pass.
Trips booked under season pass are only vaild until card's expiration date. Once a booking processed under a season pass lapses, it cannot be rebooked or transferred on a date after the season pass expiry.
Bookings under season pass can be transferred on a different timing and different date, provided that the ferry is not full, the payment for the SPDF and/or Baram terminal fee is already made and that the travel date did not exceed the Expiry date. Top up fee and/or additional surcharge may be applicable.
There will be a $10 administrative fee for replacement of season pass.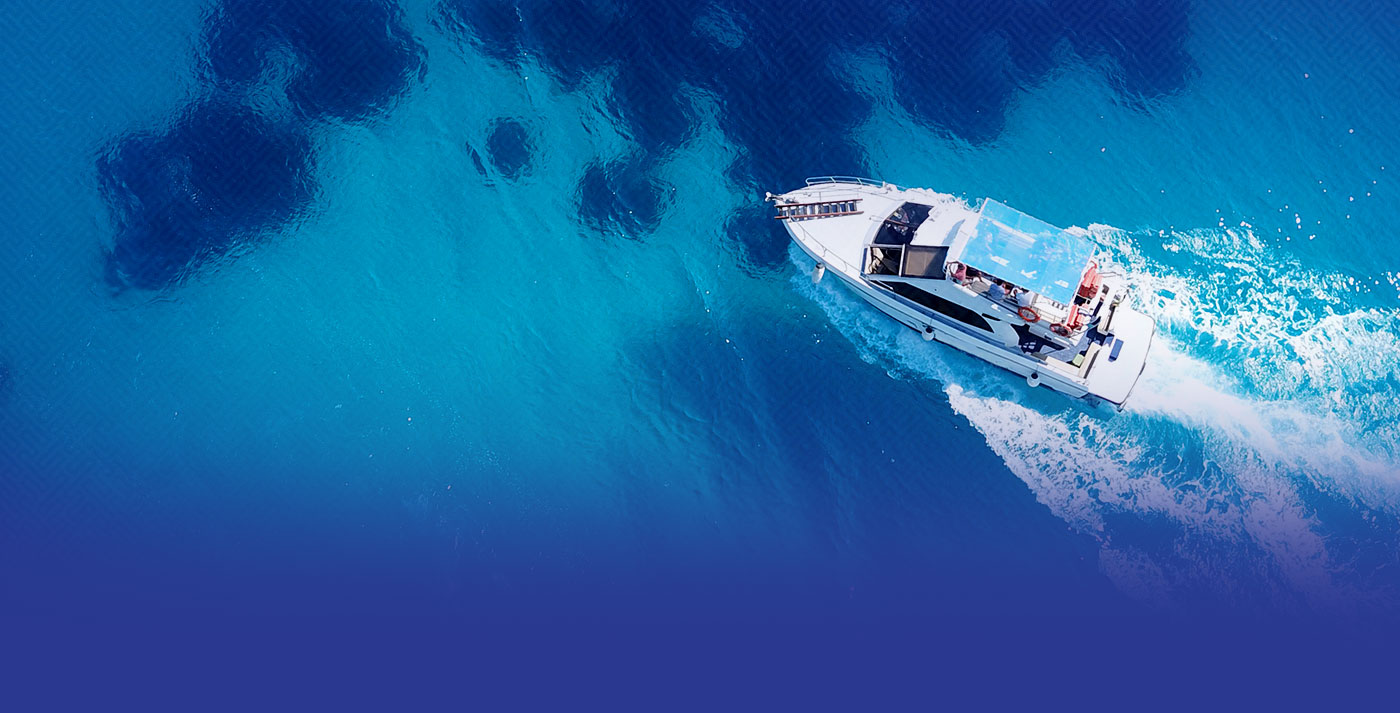 Just want a vacation?
Vacations are not a luxury; they are a necessity for a well-balanced, healthy life. It's as important as eating well and getting exercise. So, what are you waiting for?
Stay happy, stay healthy and Stay Vacationed.
Book a Trip now